Get the online text book today!
From Vision to Decision: A Self-Coaching Guide to Starting a New Business
If you can see the possibility of creating a business to support your vision of a fabulous life but don't know where to begin, or how to move forward, this book is for you.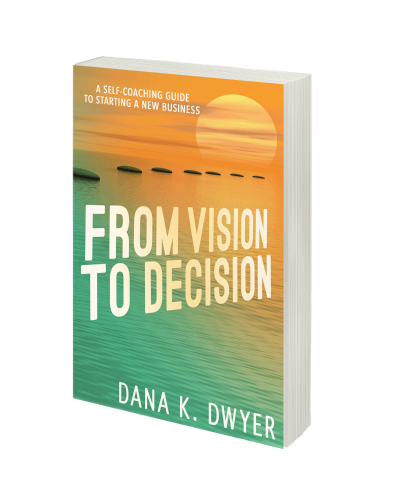 Registration also gets you access to our workbook!
A Self-Coaching Workbook for Starting a New Business
This companion workbook provides you with powerful thinking exercises to help you know what it is you want from, not only your business, but also from your life.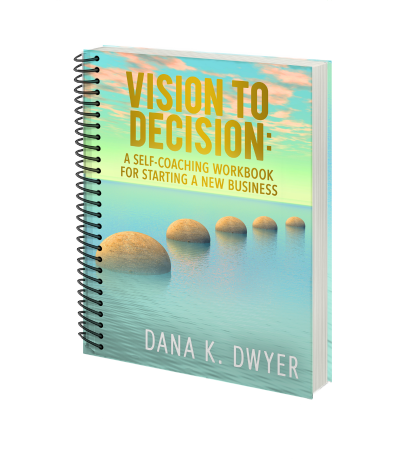 When you Self-Coach with From Vision to Decision you will:
Overcome your fears
Develop a vision for your business
Think about what you truly want
Create a business model
Clarify strategies for success
Manage and track your numbers like a CEO.
AND FREE ACCESS TO THE ON-LINE WORKBOOK (Limited time offer)