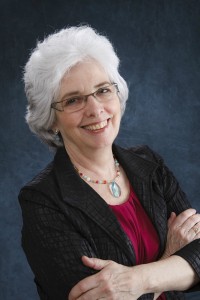 Dana K. Dwyer is an author, business coach, serial entrepreneur, public speaker and an expert in adult learning. She has lived in the USA, South Africa and Ecuador. She blogs about her expat experiences here and here.
Drawing on her years of experience starting and growing small businesses in the United States and South Africa, Dana came to realize that emerging entrepreneurs need affordable support and education if they want to avoid the all too common mistakes of beginning business owners.
Her process, described in her self-coaching book and companion workbook, takes an emerging business leader (like you!) through the development of a clear vision, a specific plan and a focused strategy for building and growing a small business into a wealth building system that supports individual values, creates jobs and returns value to the community.
Following her own plan for creating a personal life style that supports her closely held values, (the values of learning, adventure, and connection), Dana recently moved from Johannesburg, South Africa to Cuenca, Ecuador where she plans to deconstruct her cultural blind spots, learn a new language, make new friends and grow her coaching business into an international learning resource. A full list of Dana's advanced certifications and training is available here.